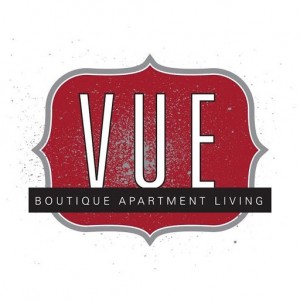 Welcome to The Vue on Macgregor.
What would you do with a few extra minutes each day? The Vue on MacGregor has a few ideas for you! Located at the intersection of MacGregor Way and Calhoun Rd, we are right at the entrance to campus!
We are steps away from everything University of Houston has to offer. Be in charge of your own life–we don't require meal plan purchases. You can sleep late and walk or bike to class, or check out your favorite hang outs around UH. With the best in off campus student living, the Vue, gives you the great location and luxury amenities you deserve. Located on the south side of campus, students can walk or catch a shuttle to University Center as well as classes within minutes from this community.


Our Efficiency, 1, 2, 3 & 4 bedroom apartment homes are a combination of modern urban style and student focused design. Our cyber café, study lounges and Wi-Fi will keep your studies sharp; while the modern fitness center featuring both free weights and machines, and separate H2O deck, will help you blow off steam. Relax in a state of the art tanning bed and gaming center that combines digital gaming and pool tables with multi-screen TV area.


All the stylish urban apartment homes will feature WiFi, cable packages and 50" flat screen TV's. Our Houston student apartments near the University of Houston are fully furnished, have granite countertops and stainless steel appliances with kitchen islands. Walk-in closets and private baths give you the privacy you want. The designer furniture package offers the convenience of beautiful furnishings without the high cost of moving all your stuff. Your Vue student community has it all, location, style and convenience…and let's face it a few extra minutes of the good life.
You. Deserve. It. Lease today!